I am convinced that it is in difficult times that we see who the real leaders are. With the COVID-19 pandemic and being in isolation, many people feel vulnerable and helpless, and may experience overwhelming frustration.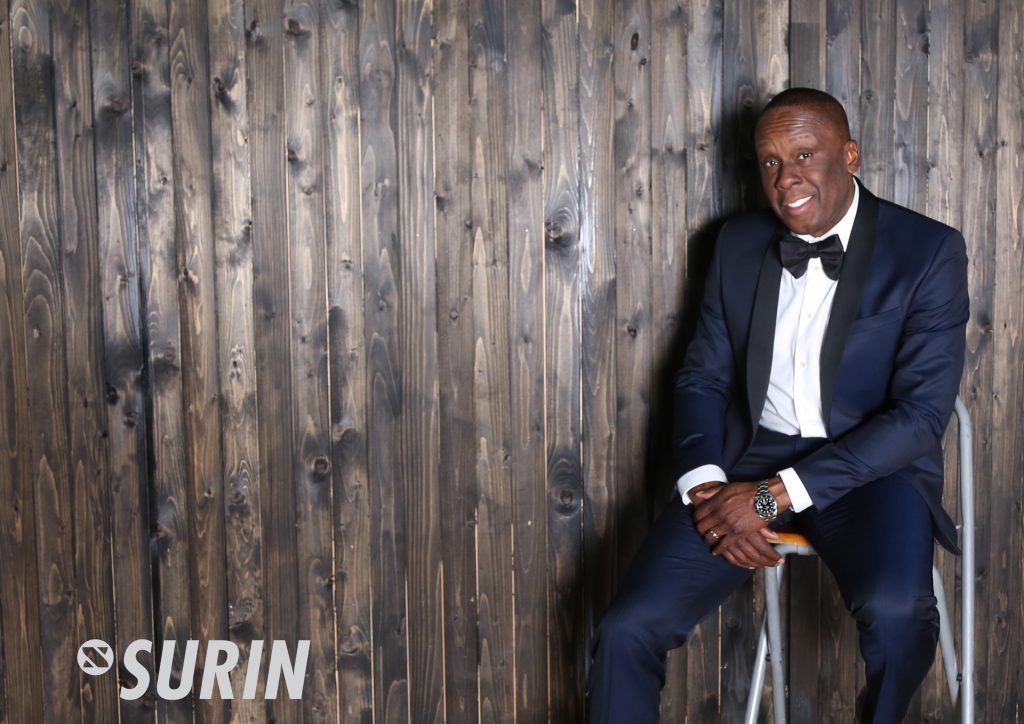 This is why it is necessary to look inside yourself, find your inner strength and keep your chin up to keep get through this. When faced with a difficult challenge, it is normal to be tempted into making bad decisions, or even resort to cheating in order serve one's personal interests.
I have experienced such dilemmas many times in my career. When I was an athlete, I had very few resources. When I started to be more popular and give interviews on television, people immediately thought that I was a millionaire.
However, I had difficulty making ends meet. I even had to borrow money from a friend at some point to meet my basic needs. When I was finally able to repay him, I gave him twice the amount he had lent me, even though he bluntly refused. It was the fair and honest path that I wanted to take for the rest of my life.
Throughout my career, I have competed against athletes who cheated. When I couldn't keep up with them, or if I got injured more than they were, I could have chosen the easy way and taken illicit substances that would have allowed me to break records, win more medals and win millions of dollars.
Choosing to be a man of integrity is the wisest and most rewarding decision of my life. I have had great success, and I can look at myself in the mirror and honestly say that all I have achieved is the result of my own efforts and persistence. I am very proud of that.
I was also faced with the same situation in business. At one time, I had a dietary supplement company. It was an extremely difficult industry. I knew that several companies were mixing their protein with other, lower quality products. I could have done the same thing, and consequently lower my production costs and increase my profits. It wasn't in my nature to cheat my clients, I just couldn't do it. None of them would have ever known.
Today, the coronavirus also faces us to chose between our individual values and our collective values. Even if you are young and healthy, you must join in the effort by staying at home as much as possible. It is time to dream of the future, to make choices that will allow us to be more resilient. We have to be brave, roll up your sleeves and be ready to work and duplicate our efforts when this is all over.
Let's stay strong, together, we'll get there!
Bruny Surin